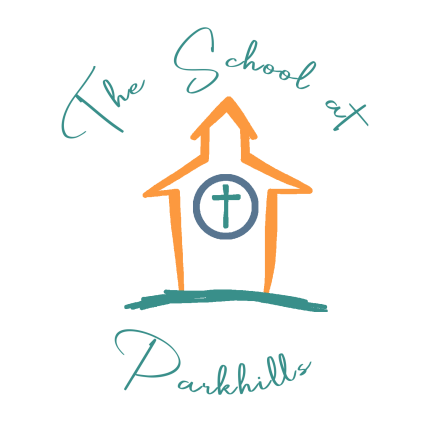 The School at Parkhills is a weekday ministry of Parkhills Baptist Church for children ages six months (as of September 1) through third grade. Classes meet on Tuesdays and Thursdays from 8:45 am to 2:00 pm, September through May. We provide a program that allows children to grow and develop as Jesus did - "in wisdom and stature, in favor with God and man" (Luke 2:52). Individual, small group, and large group activities are planned to meet the specific needs and interests of each age group.
We offer "Big Church" for children ages two through third grade, music, Spanish, introduction to community servants (such as the police and fire departments, doctors, and many more) and use a hybrid of play-based and academic learning styles to teach and prepare students for the next level of learning. Special events are held throughout the year. Some of these include Christmas Program, Rodeo Day, Petting Zoo, Fiesta Parade, Mother's Day Brunch, and Graduation.
Pre-kindergarten through third grade must attend two days a week.
Staff:
Patti Vig, Director ( )
Holly Schroeder, Assistant Director ( )
Phone: 210-494-9661